Ok, I'm finally forcing myself to add some pictures. I tend to get too impatient to wait on the upload. So here they are. Notice no photos of the photogropher. Sorry.
Upon Arrival, Selah's first order of business was to beg me to take a picture of her 'sitting like a mermaid' on a big rock by our site. Interesting, since she's never seen the movie but I suppose she's seen the cover somewhere. So here is my little mermaid.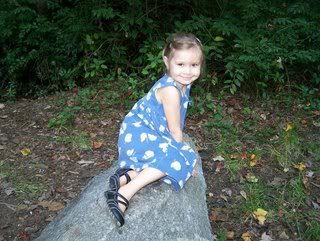 Afterward, she wanted a 'tall picture'.
She was very fucus
ed on setting the tent right
In the meantime Jacob wanted to know why we hung a trashbag on the post.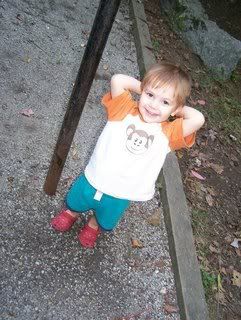 Saturday morning we searched and searched till we found a perch to see the mountaintops.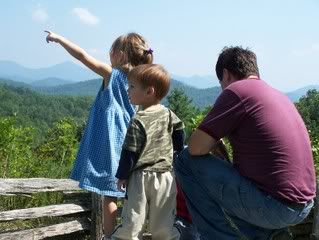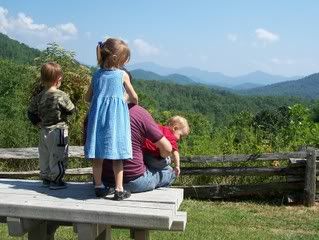 We found a gorgeous field of flowers on the way.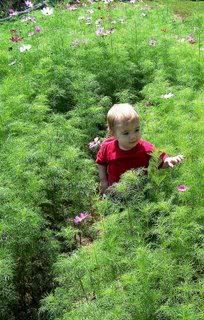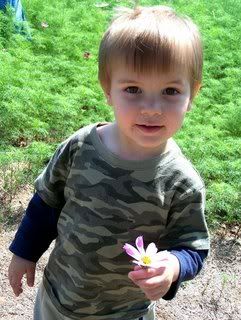 Hot chocolate is a treat reserved for such special times as these. Sunday morning before packing up.
Lucas wanted some too, of course.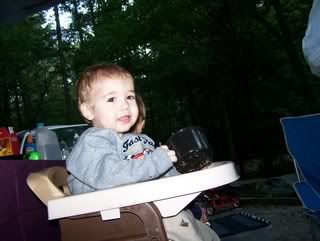 The only photo of me, a gift from my son.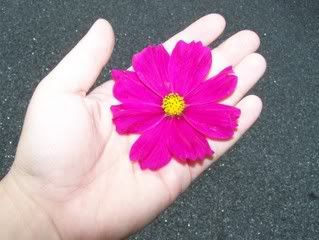 My one regret from camping? Not enough pictures...